Quite a bit of a bombshell at our "Nuts and Bolts" training today. Mr. C announced he would be departing the Wildwood community effective immediately and take up a post as a Saghalie Middle School math teacher. Our loss is Saghalie's gain. (Or is it Totem? Or is this all a clever ruse?)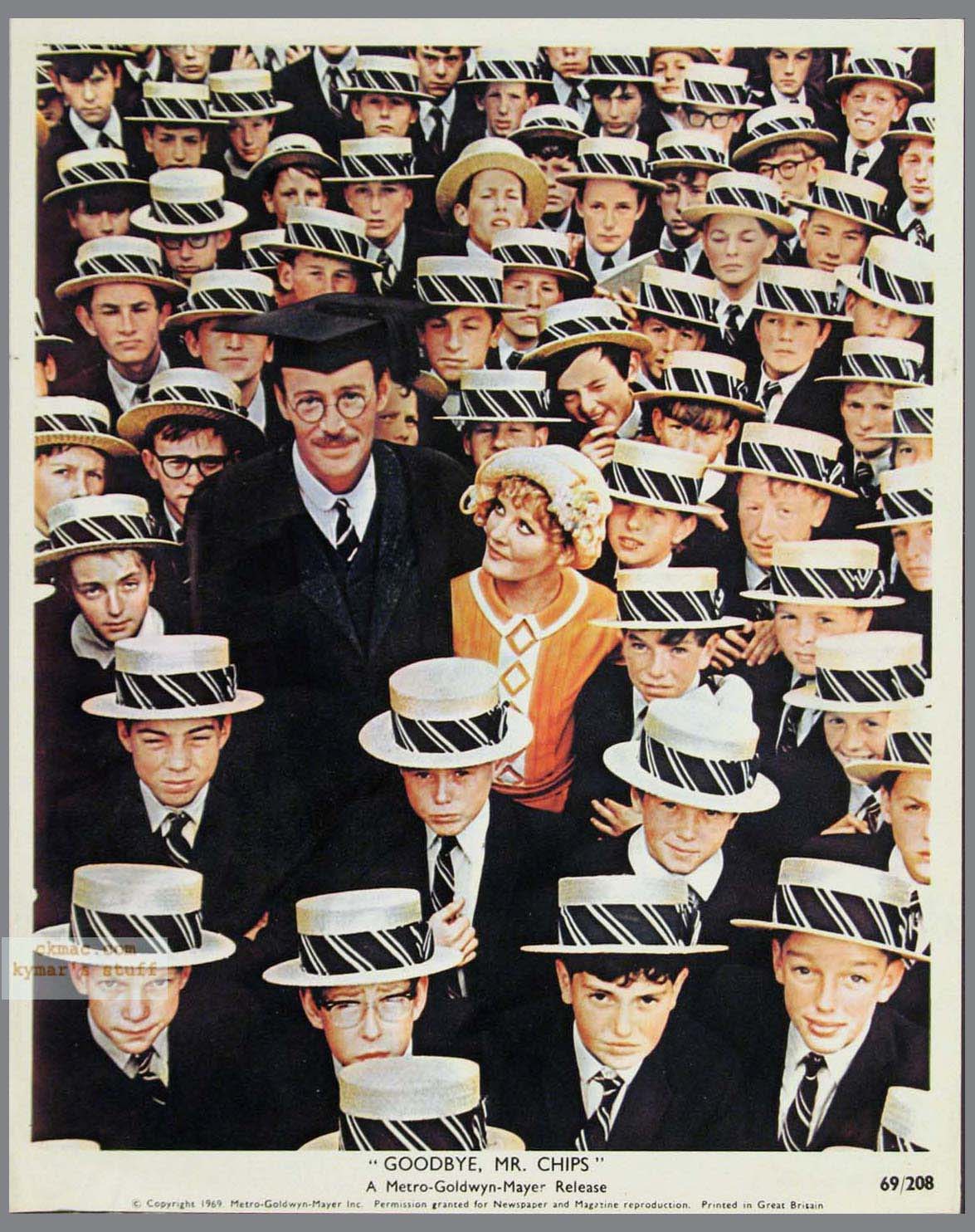 Siobhan realized we needed to put together a farewell present or note. Immediately. But her cupboards were lacking last-minute gifts, and the obvious gift (my Russian textbook) was languishing at home, where it's stayed ever since Mr. C used it as my wedding card.
Siobhan is nothing if not resourceful, and I am nothing if not messy, so she realized we could use the high-frequency word cards I had hanging out in a to-donate box.
We wanted to make sure he didn't miss it!
We're out of purple butcher paper, so pink had to suffice.
The text reads:
Oh my!
Guess great special friend gone.
We said, "NO LIKE."
"Not anyone as pretty
with laughter."
Who would laugh at us?
Buy, I say.
Farewell, Mr. C.