Thanks as always to TeachMentorTexts for hosting this! It's my first time participating FOR REALSIES.
I've been mentally busy this week. My mind is racing and it's really hard to stay focused on school stuff. So here's what I've been reading. Each image links to my GoodReads review.
Picture Books
Middle Grade/YA Novels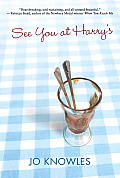 I need to read the Colby/Jen discussion of the book — I'd been waiting to finish reading it first… Part 1, Part 2, Part 3, Part 4.
Grown-Up Books
I'm in the middle of reading The Hobbit with my husband, and my class and I are right at the GOOD part of The Mysterious Howling, so I hope to finish those this week. ALSO, I got my copy of Squish 3 when I met Jenni Holm yesterdayyyyy, so I need to read that too!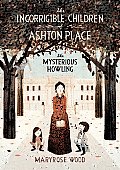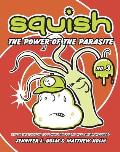 It seems like more and more publishers are releasing their new books right to OverDrive, the Seattle Public Library's eBook service, and I've been able to snag some new titles faster than I would if I placed a regular hold. Here's my partial bookshelf:
But some titles I apparently need to still see in person, as Mr. Schu mentioned on my review of How Many Jelly Beans?.
This weekend, I also updated my NetGalley account, so I have a bunch of goodies there that I'm saving for my travels to Michigan this Thursday night. Yessss.
All images are from the best bookstore on the planet, Powell's.