The summer is time for reflection. Unfortunately, I reflect an awful lot during the school year too, which means I often wind up reflecting on absolutely frivolous things. Enjoy this example.
I know that one day soon, my beloved pink-and-black fleur-de-lis clipboard will bite the dust. It's served me well the past four years, and the only real panic I've ever had over losing it was when I left it in the cafeteria on top of the piano during a family math night.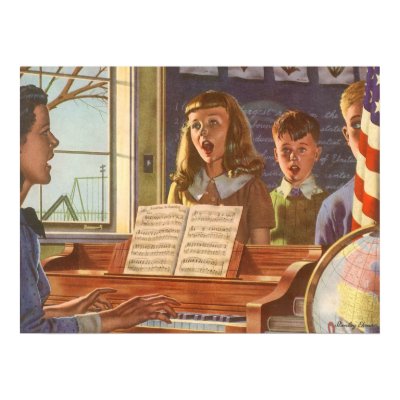 I wish I could share a picture of it with you, but I can't because it's nestled on my (SIGNIFICANTLY CLEANER) countertop at school where it always stays (when I'm organized). I bought it at some exorbitant price at City People's Mercantile shortly into my first year of teaching because I was feeling disorganized and wanted a pick-me-up. When you tap it, it sounds like metal, but a corner of it has chipped, revealing that it's actually wood.
I've been pondering my clipboard's untimely demise for several years now ("hope for the best, but plan for the worst," my daddy taught me), but most of the options I've seen have this inferior shove-it-open-with-your-thumb closure rather than the alligator clip style. I've had clipboards in the former style in my classroom clipboard stock, and they're always the first to break.
I've noticed that Etsy has started to carry more alligator-style clipboards, but I fret the acrylic ones will crack (this also happens to a lot of my students) and that the paper-covered ones will become sticky or disintegrate with use.
So what's a super-picky girl to do? Goodness knows I've a bit of a thing for vintage…
Having whipped myself up into a totally unjustifiable fit of frustration, I finally happened upon THE PERFECT CLIPBOARD.
ISN'T IT AMAZING? Feel free to send it to me posthaste.
###